Our Goal at Toomey Chiropractic Center is to "Minimize Pain and Maximize Function".
We want to get you back to your activities of daily living without pain.
Dr. Toomey is a sole practitioner so you will always receive treatment by only one chiropractor.  Dr. Toomey gets to know his patients needs and expectations and will provide you with a reasonable course of care. We strive to educate our patients to take a more active role in restoring and maintaining their health.
We Specialize in the treatment of:
Sports Injuries
Pregnancy Related Back Pain
Low Back Pain/Sciatica
Neck Pain/Headaches
Whiplash/Auto Accidents
Work Related Injuries
Disc Injuries
Failed Back Surgery
Customized Physiotherapy, Exercise & Rehab Programs
Trigger Point Therapy
(Acupressure)
Individualized Care
Nutritional Guidance
Chiropractic Pediatrics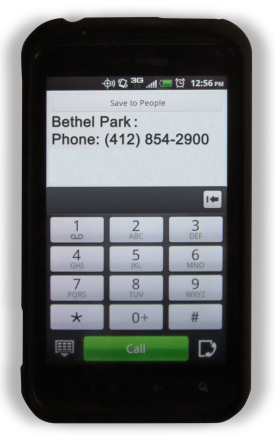 We accept most insurances as well as Mastercard, Visa, American Express, and Discover. We also offer payment plans.
Call our office today and we can verify your insurance benefits for you.
Contact Toomey Chiropractic Centers today at 412-854-2900 for your FREE consultation, or browse our website for more information.